Discussion Starter
·
#1
·
Found this on another board. It seems like a running debate among owners regardless of make or model.
This article stuck out to me because it is feedback from a Porsche engineer. It's a longer read but interesting.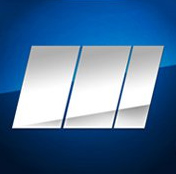 Engines are not really "Broken in" at the factory
After reading I am glad that I followed the manual as best I could. With the new CVVT motor and other tech on the car I trust KIA's engineers more than myself.