Discussion Starter
·
#1
·
Looking at getting some new rims and tires for my wolf gray gt line in picking up next week and could use some help on sizing.
Looking at these rims in 19in x 8.5 or 9.5 wide...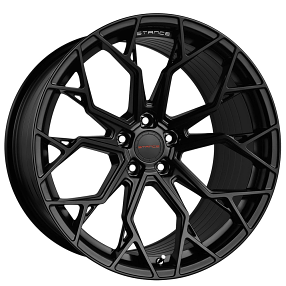 19" Stance Wheels SF10 Matte Black Flow Formed Rims

audiocityusa.com
I think people are running 19x9s no problem but just want to confirm.
Would 9.5s rub our even fit? Offsetv work ok? Leaning twords 8.5. Don't want to do stagard sizing I'm assuming so I can rotate tires, it is a commuter as well.
What is the biggest tire size I can fit ?
Any recommendation on quality tires for good ride quality?
Live in near Raleigh NC so don't need winter tires. Have a truck with 4x4 for the 2 times it snows a year
Thanks for the help on the noob questions.