Discussion Starter
·
#1
·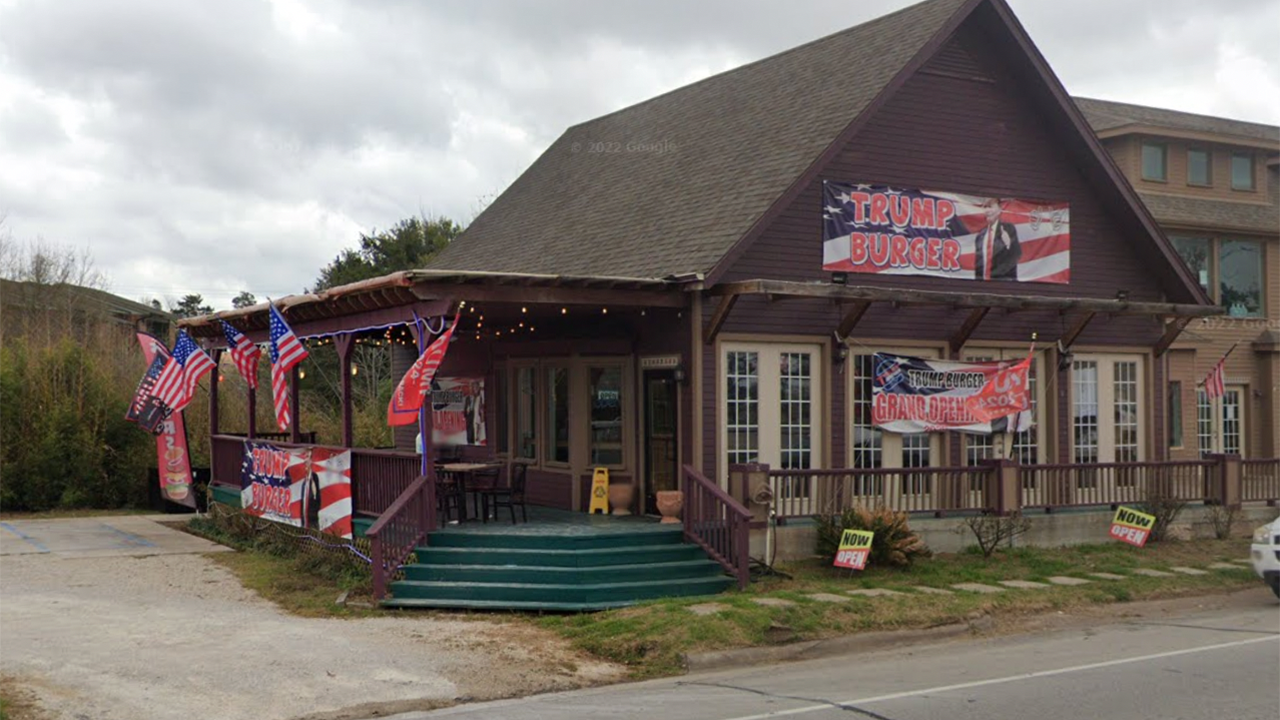 Roland Beainy, a second-generation Lebanese American, opened Trump Burger in Bellville, Texas, in 2020 with a menu that pays homage to the former president.

www.foxbusiness.com
Every burger comes with
"Trump"
branded on the bun. The menu also jokingly features a "Biden burger," which is just one ounce of beef for the tall price of $50.99.